What is B-Dance?
Events Agency from Barcelona and Madrid
Based in Barcelona, B-dance agency specializes in dance shows and events. Founded in 2008 we have provided services across Spain, our many years of specialist experience  has enables us to become the entertainment agency that we are now.
Over the years  B-Dance Projects a & events  has been  pursuing the same objective:  to offer all our clients a complete, personalized and quality service. In addition to this, we aim to be as flexible as we can in terms of shows formats. Our service includes on site coordination and/or  stage management without other intermediaries, thus avoiding possible organizational problems.
Our key to success as an event company has been to focus each aspect of the management's process carefully, giving the attention required  to communication, artistic creation, production, organization, assistance and monitoring.
Further more, our team is composed of  recognized professionals who a have a friendly attitude and an open mind. All together, we will make everything that we can to meet any demands or needs  that our clients may have in relation to their event. We design the best event and  show for you  according to your requirements. We provide tailor made services  based on the  companies values and on the individuals wishes in order to share a fun and grateful experience.
What services does B-Dance offer?
Entertainment Agency
As an entertainment agency we take care of organizing and coordinating of the shows and events management. This includes the livening up acts and dance classes in a variety of style.  Our professionalism, proximity to the client and continued support of our advisers make us unique and exceptional in the entertainment industry. We thrive on serving individuals and businesses.
Our services include dance shows (flamenco, cabaret, Latin dances, hip hop, break dance, oriental dance, aerial dance and more) thematic shows, technology shows,  commercial dance shows, flashmobs, dance themed shows (for dinners, weddings, discos, or corporate events), DJs, stilts walkers, choreographers, musicians, jugglers, catwalks, artists for parties and events, video clips activity and dance classes for bachelorette parties, among many services to suit any for any kind of event.
We have worldwide recognition through our Barcelona Dance portal, organization festivals (BDF), parties (Fiesta Unity), dance classes and master class with teachers and choreographers.
We offer dance workshops, flashmobs and creation of shows for companies. Team building activities, where your employees are the protagonists, enhancing cohesion  within the different work teams and between the employees. We select the best services options to create impactful events for companies, congresses, promotional events, business dinners or any other type of corporate event. Fulfilling requirements for individual requests offering the best entertaining acts or shows for weddings, birthdays, hen celebrations, and more.
How do we work with companies and individuals?
We create shows for Companies and events for Weddings and Celebrations to suit our clients requirements
In order to meet  all our different clients requests, we hire national and international dancers for shows. Thanks to this collaborations with national and international dancers, we have formed one of the most successful entertainment agency with the greatest multicultural shows selection from Barcelona.
If you have an idea and would like us to execute it, as a show agency we are eager to advise you in the development of your project, offering you the most appropriate choices of options, adapted to your budget and best suit your needs.
For all this in our events company, we have a team of professionals from different areas that support our work. All together we pursue the objective of making your event always creative and successful.
You just have to convey the idea of ​​the type of show, livening up act or activity you would like to implement and we will be delighted to assist you with our most personalized and adapted services options.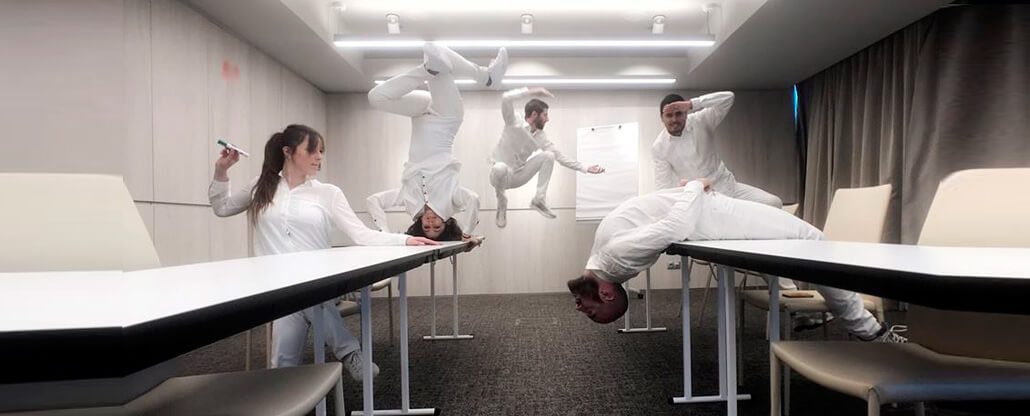 Theme Dance Performances for corporate parties and events
Shows and dance performances for corporate events (Trade fairs, congress, diner shows...) and for private events (parties, weddings,...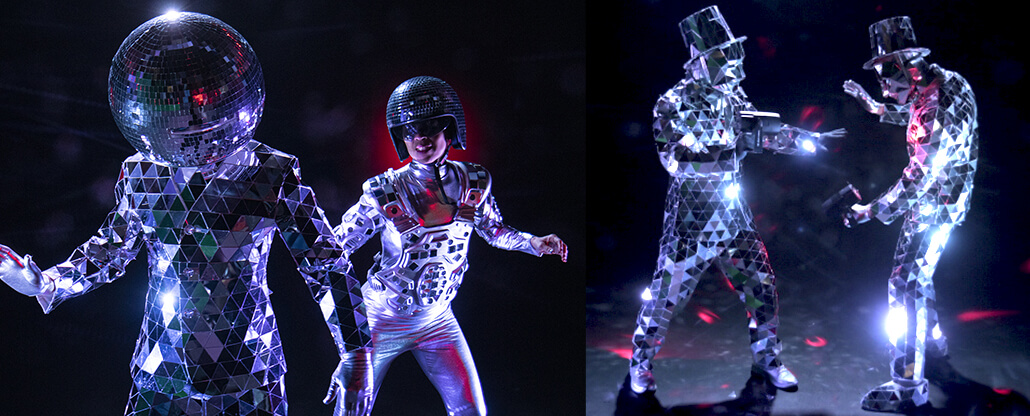 Entertainment for Parties , Trade Fairs and Corporate Events
Are you looking for entertainment, livening acts, or elaborate shows for your parties, trade fairs or corporate events? B-DANC...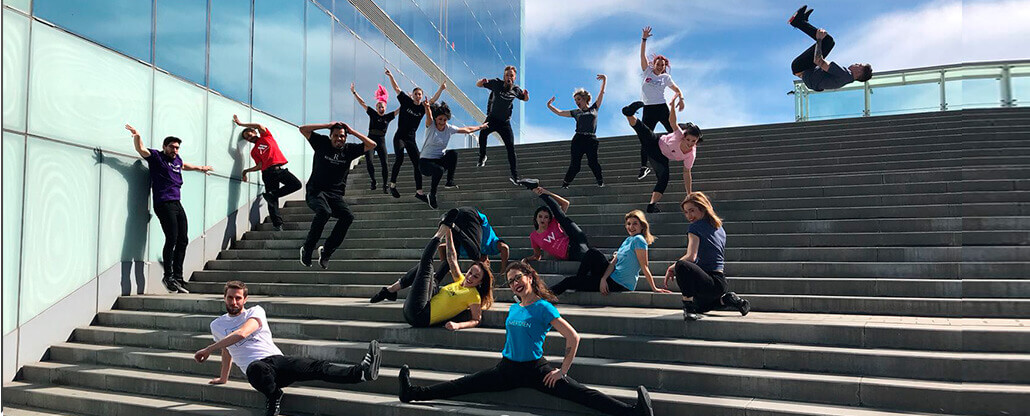 FLASHMOBS FOR EVENTS IN BARCELONA
You might have already heard of flash mobs, or perhaps even seen one in action, as they are popular amongst businesses, institutions and for private parties...